On Bullshit is an essay (1986) by philosopher Harry Frankfurt, where he defines a theory of bullshit, and analyses its applications. In particular, Frankfurt distinguishes bullshitting from lying: while the liar deliberately makes false claims, the bullshitter is simply uninterested in the truth. Bullshitters aim primarily to impress and persuade their audiences. While liars need to know the truth to better conceal it, bullshitters, interested solely in advancing their own agendas, have no use for the truth. Thus, Frankfurt claims, "...bullshit is a greater enemy of the truth than lies are".
---
---
---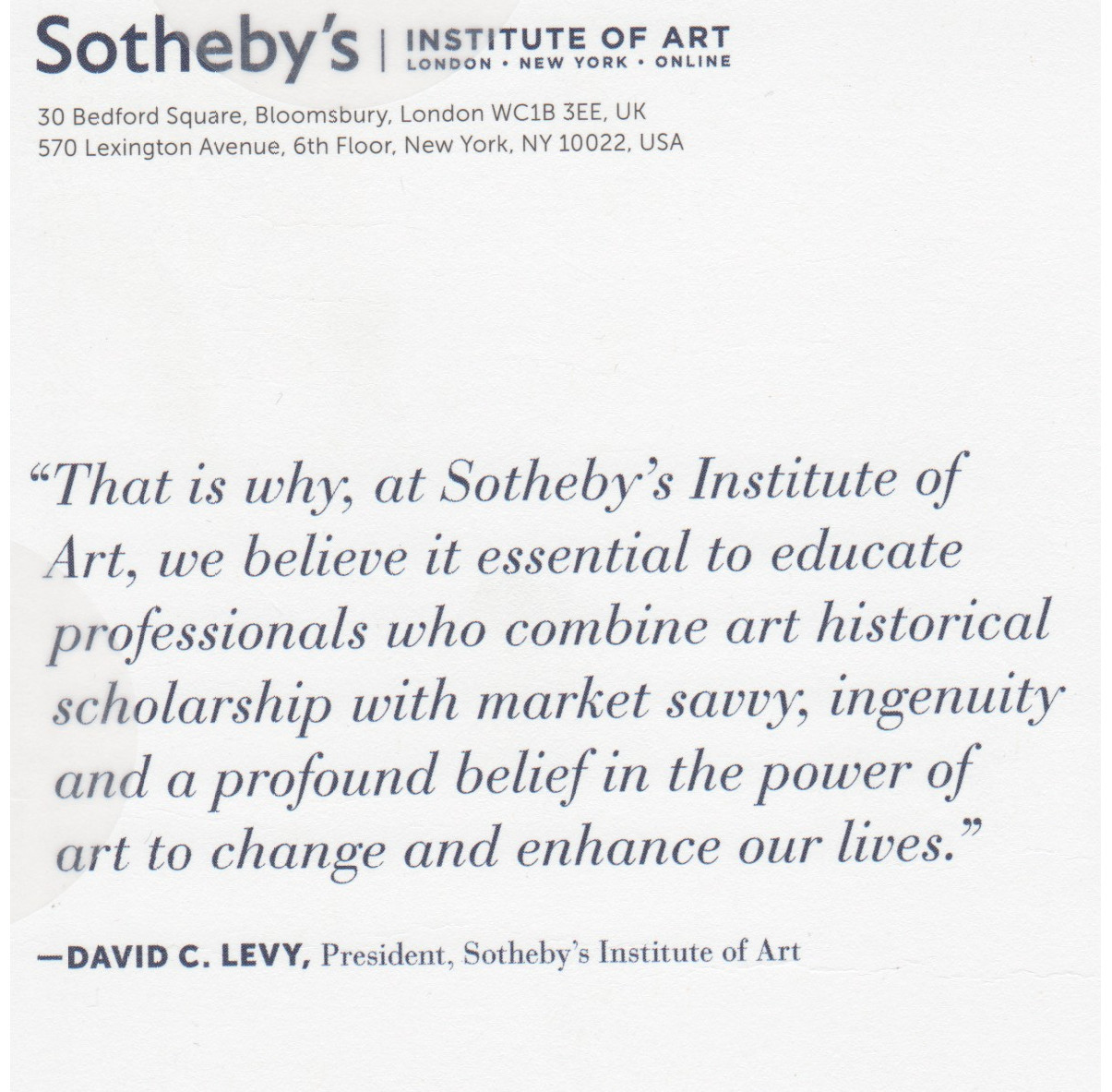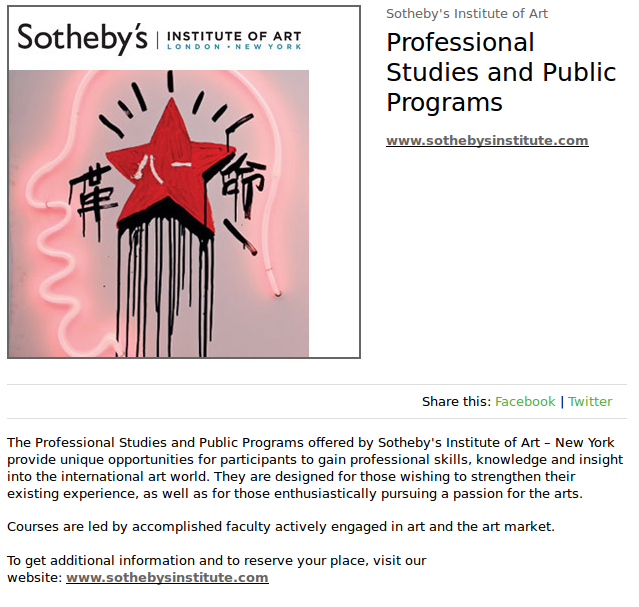 ---
Now 100 days in office the new President of the Braunschweig University of Art (HBK) Prof. Dr. Hubertus von Amelunxen underlines the growing importance and responsability of one of Europe largest University of Art: "The Braunschweig University of Art has a worldwide unique combination of Art, Science and Design, that allows a mutual translation of one into the other."
At the beginning of the winter term 2010/2011 von Amelunxen was inaugurated into office. He is a literary and art scholar with guest professorships in Basel, Santa Cruz and Duesseldorf. He is author of numerous books and articles as well as a curator of many international exhibitions. As President of the Braunschweig University of Art, von Amelunxen controles the fate of the second largest art university in Germany. One of his main concerns is to strengthen the international networking of the HBK Braunschweig.
The Braunschweig University of Art is an art university with a strong international focus and an emphasis on art, design and science. Since 1984 it owns the right to award doctorates and postdoctoral lecture qualifications. About 1,200 students are enrolled in Bachelor, Master and Diploma study courses (Fine Arts, Art Mediation, Performing Art, Aesthetics and Art History, Media Science as well as Communication Design and Industrial Design/Transportation Design). Dating back to 1842, the HBK is proud of its traditions. Yet at the same time, it is looking forward and orientating itself for the future.
>From 2001 to 2005 Hubertus von Amelunxen was appointed the Founding Director of the ISNM International School of New Media at the University of Luebeck, Germany, which opened with a Master of Science program in 2002. He was Senior Visiting Curator at the Canadian Centre for Architecture in Montréal between 2001 and 2007 and a member of the HISK Higher Institute of fine Arts, Antwerp. From 2005 to 2009 he was appointed the Rector of the European School of Visual Arts / Ecole européenne supérieure de l'image in France (Angoulême, Poitiers). In 2003 he was honored by the election as Member to the Akademie der Künste in Berlin, in 2006 by the nomination to the Walter Benjamin Chair at the European Graduate School in New York/Saas Fee.
---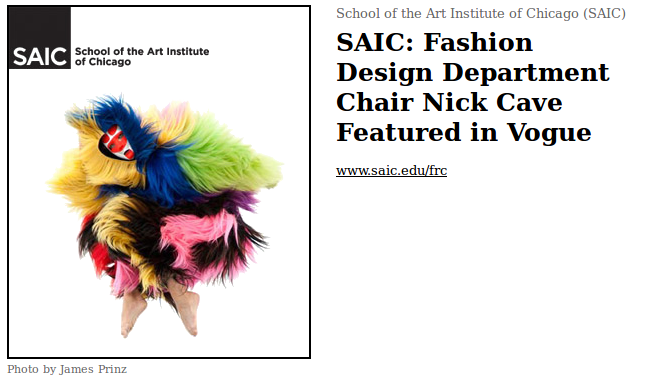 ---
The Institute for Cultural Diplomacy (ICD) is an international, not-for profit, non-governmental organization with headquarters in Berlin, Germany. The ICD conducts and supports interdisciplinary research into the field of cultural diplomacy and promotes this to a diverse international audience. The Institute for Cultural Diplomacy (ICD) is an international, not-for profit, non-governmental organization with headquarters in Berlin, Germany.
Nation Branding in a Globalized World is an international conference on the Economic, Political, and Cultural Dimensions taking place over 4 days that will explore the concept of nation branding and its influence on the processes of globalization and increasing interdependence.
---
Nach den Aula besetzungen nun die Aula der Wissenschaften
---
BM.W_F : Kreative Milieus in der Hochschulforschung - Erfolgreiche Wissenschaftssysteme und die Schaffung von Wohlstand haben viel gemeinsam: sie sind von der Kreativität, der Neugier, einer Atmosphäre des Vertrauens und der Fähigkeit ihrer Akteurinnen und Akteure abhängig, Ziele auch in schwierigen Zeiten konsequent zu verfolgen.